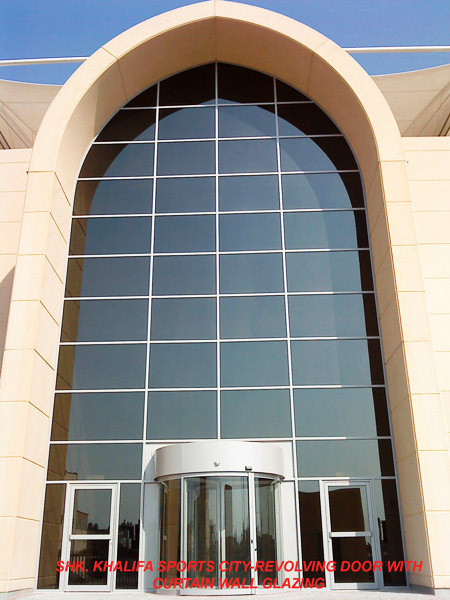 Our Clients
We would like to introduce ourselves we are the specialist in S. STEEL, M. STEEL, ALUMINUM CASTING, BRASS AND COPPER DECORATIVE works and we have done the major project of S. STEEL, BRASS AND COPPER WORK in Bahrain. We are mention here some of the main company name.
LE ROYAL MERIDIAN HOTEL BAHRAIN - All Decorative Brass works.
SEEF MALL - Stainless Steel and decorative brass works.
BATELCO - All Decorative Brass works.
SHERATON HOTEL - stainless Steel Door frames, stainless steel TV stand to wall and brass cladding the steel frame.
NATIONAL BANK OF BAHRAIN (New Building) - Stainless Steel wall cladding, counter leaflet display, big size old design gold coin, stainless steel decorative frame counter and column stainless steel cladding, stainless steel ceiling, stainless steel counter post, stainless steel counter bracket, lift room, ceiling decoration, customer service leafless decorative box, Stainless steel decorative wall skerting, stainless steel locker room gate, stainless steel brass planter drum box.
PAINT IN SPACE CAFE - Stainless Steel Column cladding, Stainless steel entrance ring frame, staircase railing, perforated sheet counter cladding.
ARAB BANK (New Building - Corporate Headquarters)- Glass Panel railing, Stainless steel door frame, reception counter with perforated sheet, feature wall perforated panel, cafeteria counter railing, handrailing at mezanine floor, ceiling at reception area, security counter with perforated sheets, stainless steel floor strips, and mirror frames.
KOOHEJI CONTRACTING (Bahrain Tyre Show Room)- Stainless Steel staircase and mezzanine floor railing with glass.